Our Vision
"To be, and to be seen to be, the brand famous for making brand famous."
The value system
We've created our own philosophy that sets us apart from other agencies and keeps us forward-thinking & result- oriented. Our approach is simple. We don't acquire clients. We partner with businesses. We comprehend their vision, share that vision, and then transfer it to their customers.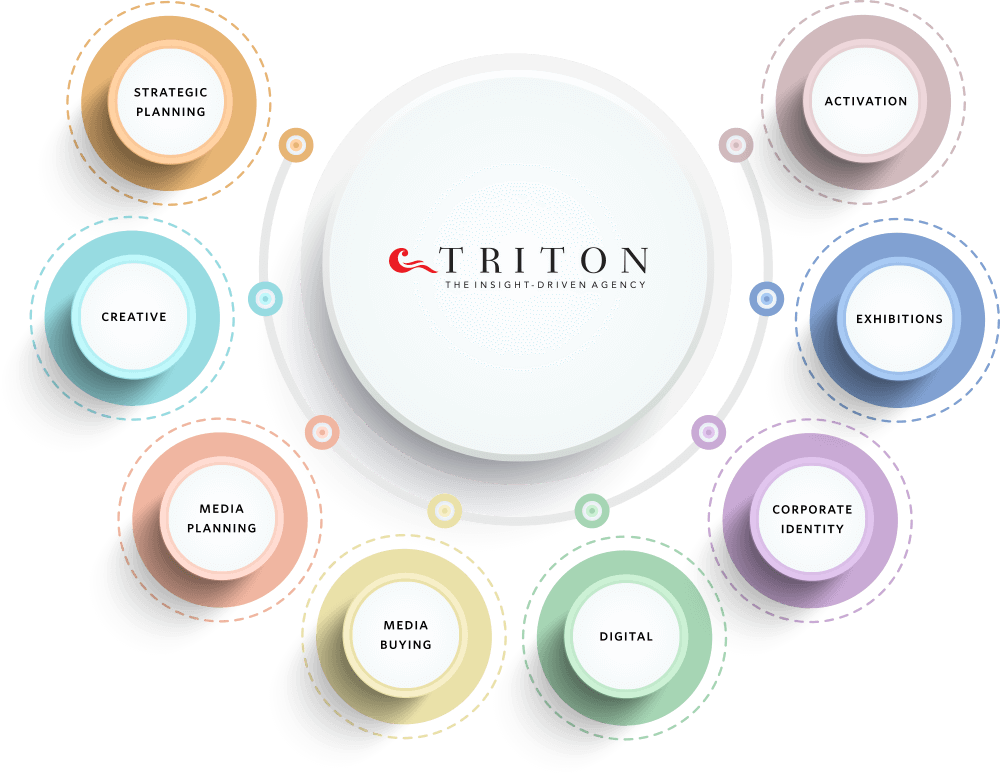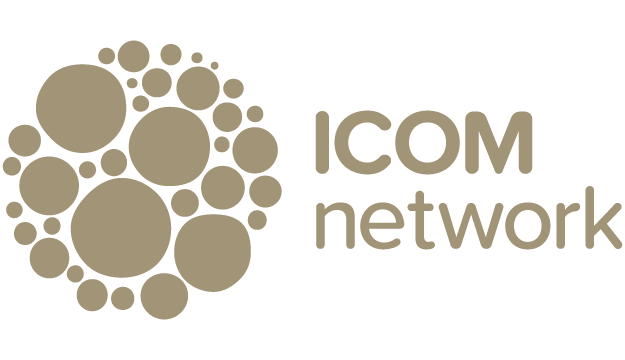 Our window to the world
We are a part of ICOM - the largest independent communication network in the world with over 90 agencies in over 60 countries.